About Us
Hi I'm Emma, owner of The Party Pirate.
As a busy mum of two, I know what it is like to want to plan the perfect party for your child, but struggle to find everything you need easily. Our aim at The Party Pirate is to provide a one stop party shop which stocks all that you will need for your celebration. From fantastic party tables to party bag fillers, the emphasis is on fun and funky design. By offering new and interesting products to suit all pockets and by generating lots of handy hints and creative inspiration we hope you will be able to enjoy organising your party or at least not worry about it.
Please keep in touch with The Party Pirate through our blog, on Facebook, and Pinterest. We always welcome feedback, and if there is anything you would like to see on our site please let us know.
Have a great party!
We are an independent business

We have been selling party supplies online since 2012

We are a family run business
Welcome To The Party Pirate
Planning a children's party to remember, a fun seasonal celebration or simply looking for an unusual gift or toy? Make your party planning easier with our help! We have everything you need to make your celebration special. Our ever-growing collection includes the most colourful, sparkly, fun decorations. Balloons for all occasions in stylish colours, fun shapes and numbers for all ages. Essentials for your party table and unique party bag fillers, party favours and toys. You won't be disappointed!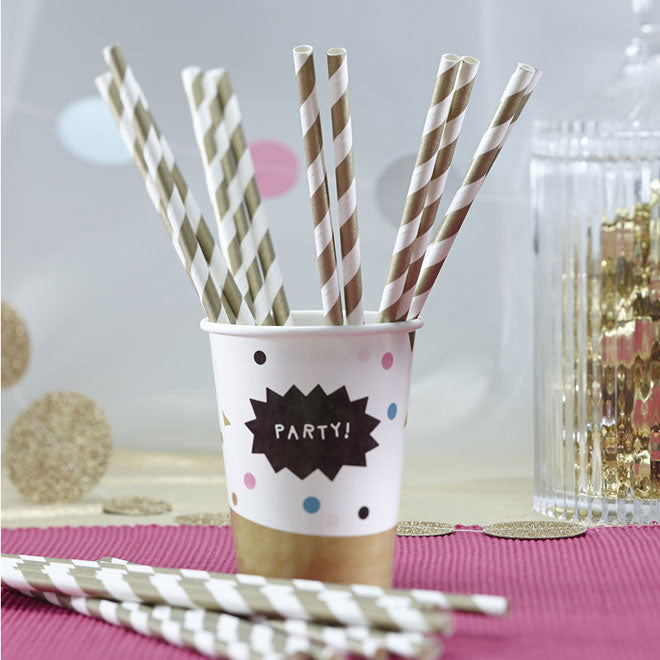 Looking to make your next birthday party more sustainable and eco-friendly? Look no further than our natural, reusable, and cost-effective party supplies. Act now to take advantage of our great selection.
Don't wait any longer! Order today and we'll deliver right to your door.
If you live in Bath or Bristol, you can browse and order online at your own convenience, then collect your order from us in person!
CHECK OUT SOME OF OUR BESTSELLERS